Listen to the sounds of life®
Welcome to Family Hearing Care Center!
Hearing is an indispensable component of how you communicate with the people you care about. You have the right to hear your best and have access to the resources and knowledge that will allow you to take charge of your hearing health.
That's why our goal is to provide every patient with the most complete hearing treatment possible. We have the freedom to help our patients how we want because we are an independent hearing practice. We believe in developing long-term relationships with our patients, which is why they continue to trust us with their hearing health.
It's time to feel involved again.
Being unable to hear can harm your interactions with friends and family.
Hearing loss might make it tough to enjoy going out and meeting your friends. You may miss crucial details, which could lead to a complete misunderstanding of the conversation. This changes the conversation flow, making spontaneity nearly impossible.
With our help, you'll be part of the conversation again, rather than a passive bystander.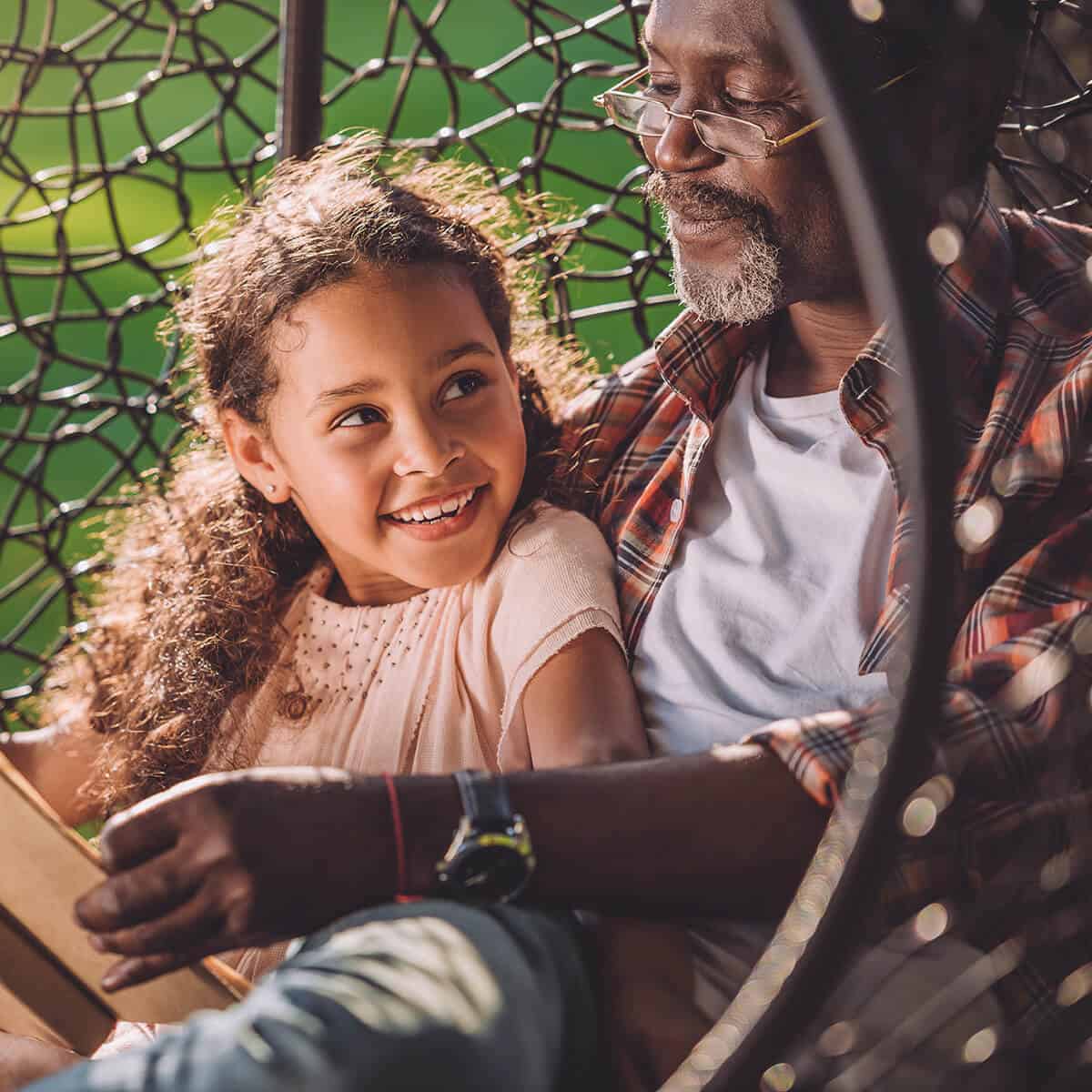 Listen to the sounds of life.
Hearing loss may be an isolating experience. But rest assured that we will be there for you every step of the way as you begin your journey to better hearing health.
We work with you to find a hearing solution tailored to your needs through extensive examinations and a personalized fitting process. Our goal is to help you navigate the world on your own terms. You will regain control by overcoming reliance on others. To hear the world again is to hear life again.
As the old adage goes: the best time to treat your hearing loss is yesterday. The second best time to do it is today. So what are you waiting for? Contact us today!